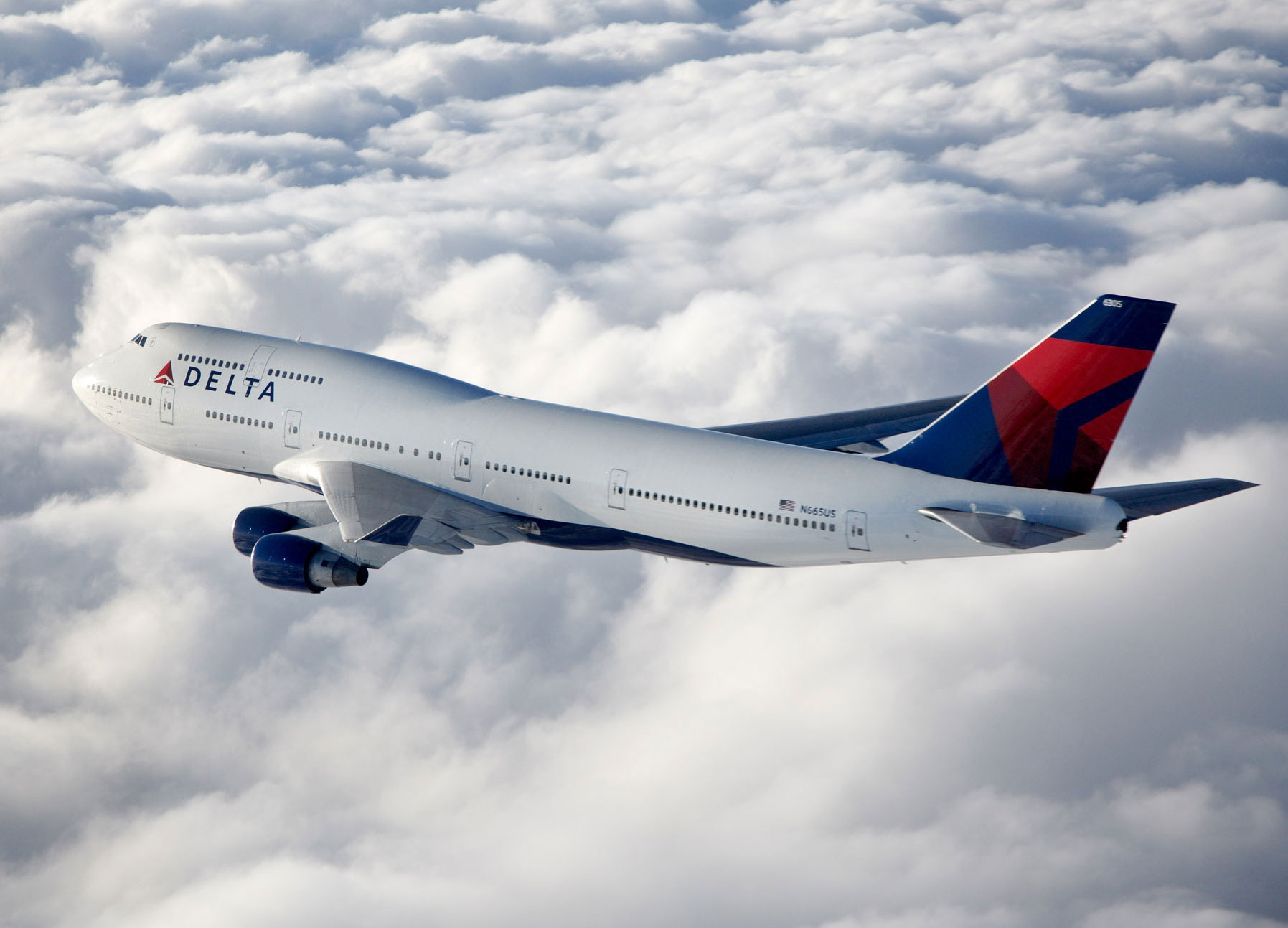 Commerical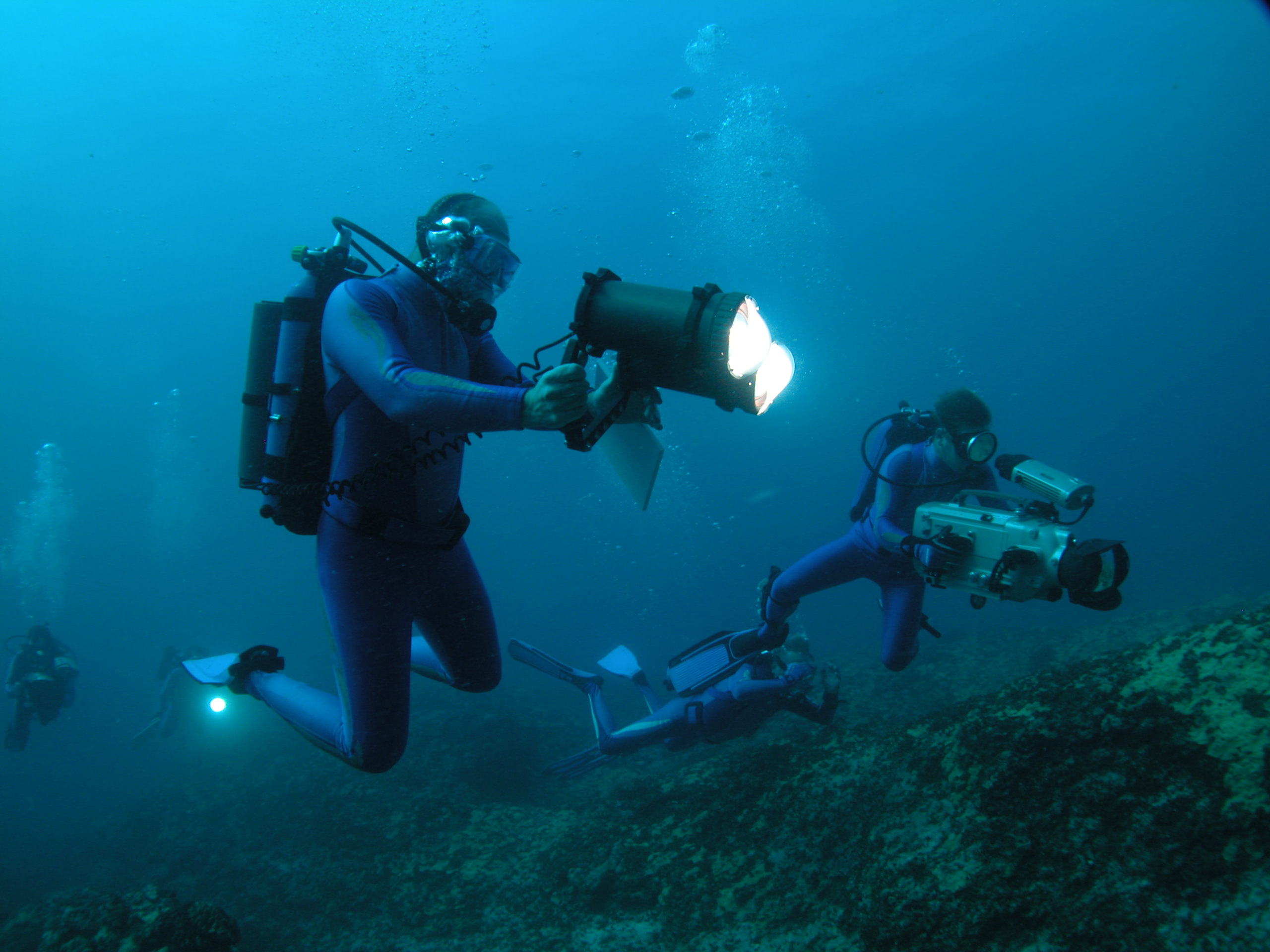 Facilities
---
Commercial Flights
DELTA AIRLINE RECOMMENDS YOU ARRIVE 2 HOURS PRIOR TO DOMESTIC DEPARTURES
PLEASE DO NOT HAVE WRAPPED PRESENTS IN YOUR LUGGAGE, WRAPPED PRESENTS MUST BE UNWRAPPED BY TSA
CHECK IN IS NOT AVAILABLE 30 MINUTES PRIOR TO DEPARTURE 
Alpena County Regional Airport in partnership with SkyWest Airlines operating as a Delta connection offers daily flights to Detroit with unlimited destinations. Fly from Alpena and enjoy free parking, shorter check in times and convenient, affordable service.
Hits: 28
---
Facilities & Services
Alpena County Regional Airport is a commercial air carrier airport owned and operated by the County of Alpena and licensed by the state of Michigan. The airport, conveniently located seven miles west of the city of Alpena, consists of 3,000 plus acres and maintains a 9000 ft. north/south runway and a 5030 ft. crosswind runway. Alpena is host to one of only four National Guard Combat Readiness Training Centers in the U.S.
Hits: 28